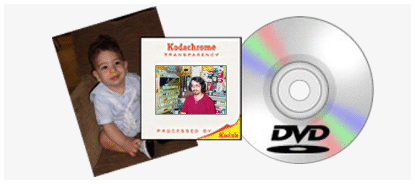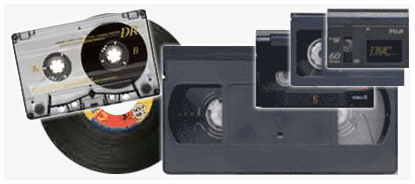 Negatives & slides scanned to CD / USB in house.
Prints available from slides.
Volume pricing available and all work done in house.
VHS, mini-dv, VHSc, 8mm tapes, 8mm reels, 16mm reels, digital camcorder to DVD. Other formats available to convert to DVD.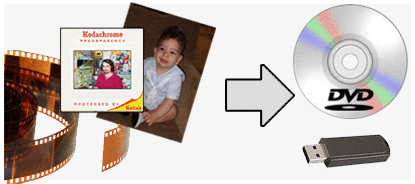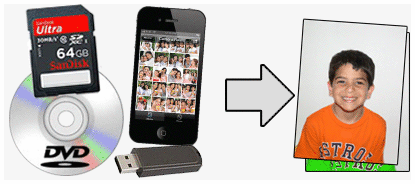 Photo printing from the onlline ordering system as well as in store photo kiosks from CDs, camera memory cards, USB drives or your smart phone.
We digitize all photo types to back up or share with others online. Volume discounts available for each scanning type.
USBs available in store.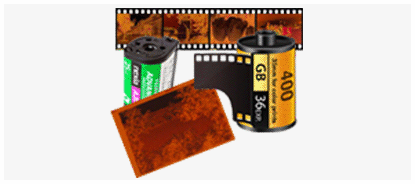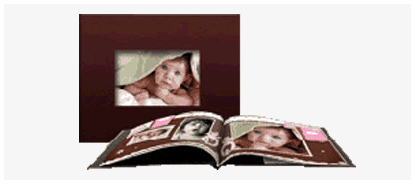 Color or B&W film processing. 35mm and 120 medium format available in house withing a couple of days. APS, 110 and slide film proccessing also available.
In store book designing available using our photo kiosks or online through our online ordering system. Most books are done in house, custom cover books will ship to you.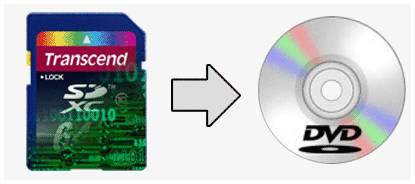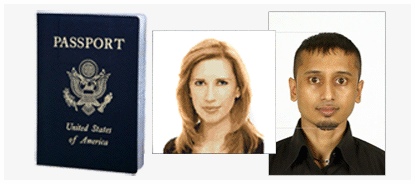 Memory card recovery options available. If you accidentally delete photos from your card we can get them back. Some options may be available for formatted cards.
US, Canadian, Australian and European sizes available in store. We are capable of matching any requirements for ID and passport photos.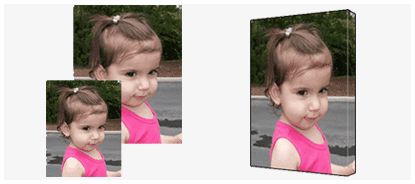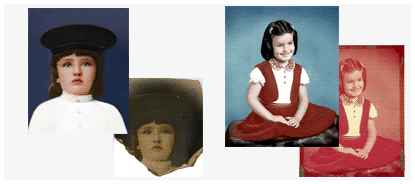 Enlargements available in house up to 24x36. Additional sizes available with a 1 week processing time. 
Canvas prints done in house up to 20x30 ready to hang.
Restore photos that are damaged, faded or have missing or too many people. Remove the background to make a studio shot from a regular print. Colorize black and white photos.